With more than 100 wineries inside of a 30 minute drive of Fallsview Casino Resort, Niagara stands as the undisputed wine capital of Canada. In recent years, thanks in part to the rise of Icewine, a distinctly Canadian variety that has become our national nectar, many of these wineries have been recognized internationally.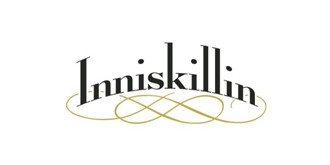 Inniskillin Wines
Offers a full collection of fine VQA wines made by dedicated winemakers and viticulturists committed to their craft. Come to experience, firsthand, the full range of Inniskillin's Premium Estate Wines, while enjoying the spectacular sights, the regional culinary specialties and the outstanding hospitality.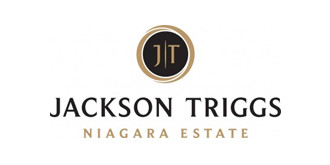 Jackson-Triggs Niagara Estate Winery
A leading Canadian winery and has won the "Canadian Wine Producer of the Year" trophy four times since 1999 at the International Wine and Spirit Competition (IWSC). Jackson-Triggs Niagara Estate offers a variety of unique winery experiences from guest chefs to expert tutored tastings, passport programs and customized intimate tours throughout the year.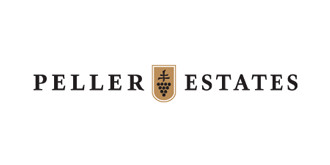 Peller Estates
A winner of many prestigious awards for signature products, like Icewine, as well as Chardonnays and Rieslings, which are as good, or better than those produced anywhere abroad.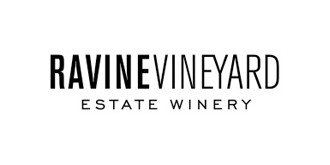 Ravine Winery
Although we're sure that every farm family feels the same about their 34 acre organic winery, at Ravine, we believe that ours is truly unique. Perhaps it's because of our approach to family. Our goal was to create a sustainable way to maintain our 100+ year old farm and continue to foster the legacy of our family upon it. To do this we had to create interest, follow dreams and finds ways to continue to fall in love — with the land and each other.
Trius Winery At Hillebrand
The birthplace of fine winemaking in Niagara. More than 30 years ago, Hillebrand opened its cellar doors in Niagara-on-the-Lake, the heart of Ontario's wine country. In the decades that have followed, they have been pioneers in the Canadian wine industry.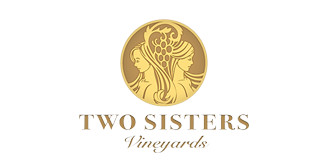 Two Sisters Vineyard
Located in Niagara-on-the-Lake, in the heart of the Niagara Peninsula, Two Sisters Vineyards offers visitors a love affair with great wine and great food, inspired by a simpler time. At Niagara's newest premium winery, both our culinary and winemaking processes are rooted in a 'less is more' philosophy.
---