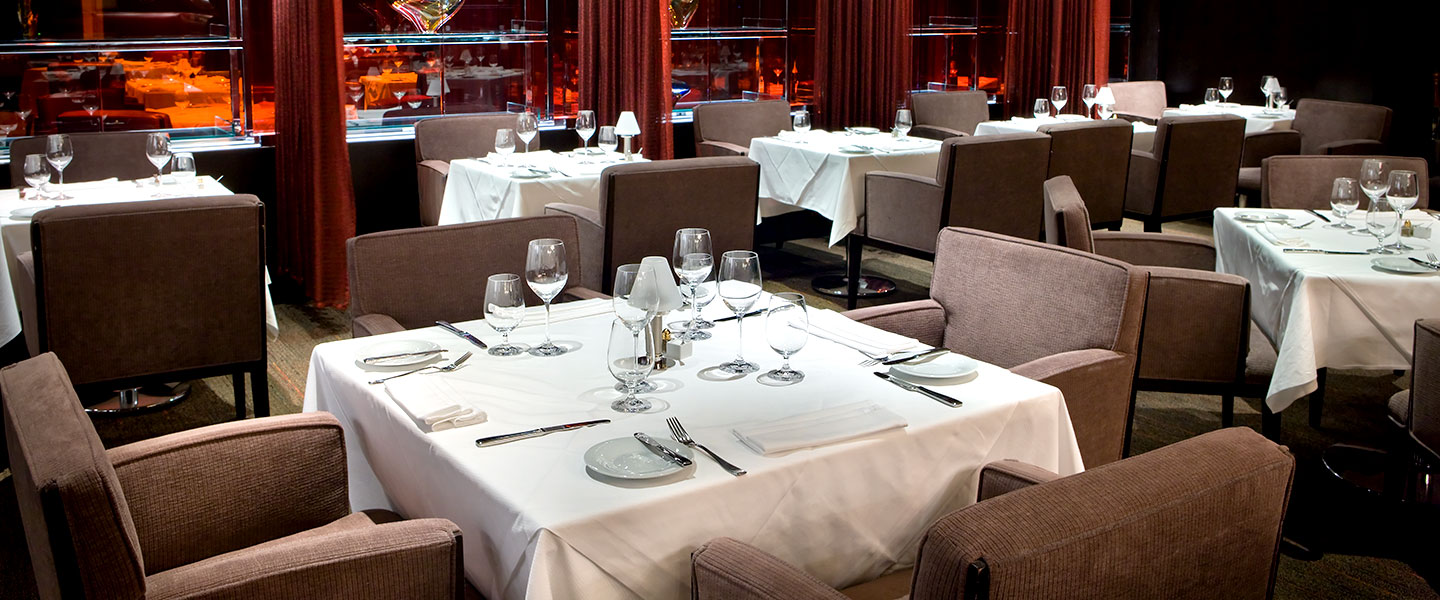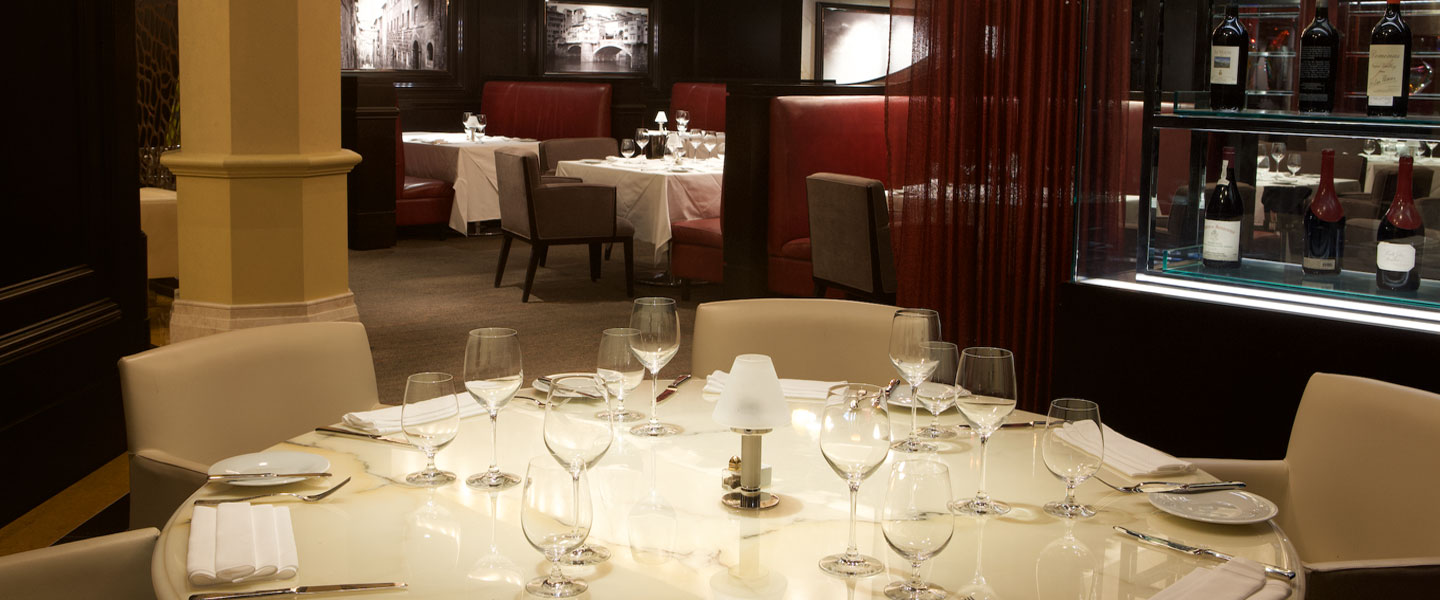 Looking to add a little "wow" to your evening? Look no further than Ponte Vecchio, an intriguingly delicious place to sip a glass of wine and indulge in authentic Italian cuisine.
Located in Florence Italy, Ponte Vecchio is a bridge that spans the Arno River. With centuries of stories and history, the bridge is currently lined by high-end shops, such as jewelry stores, exclusive retail and art dealers. This historic bridge inspired our restaurant, Ponte Vecchio. Featuring fine Italian dining, surrounded by old world atmosphere, Ponte Vecchio's menu is designed to tempt your taste buds along with an award winning wine list to compliment any dish.
---
Payment: Cash, Debit, Visa, Mastercard, AMEX, Gift Card
Attire: Business Casual
Location
The entrance into Ponte Vecchio is now from the Galleria Shops and Dining located directly across from the Avalon Theatre and individuals under 19 years of age are permitted to dine.
---
Cuisine
Italian