After playing some slots and table games, you may want to fit in a quick round on the greens of the beautiful Niagara Region.
Check out one of over forty-five courses within a 30 minute drive of our Resort.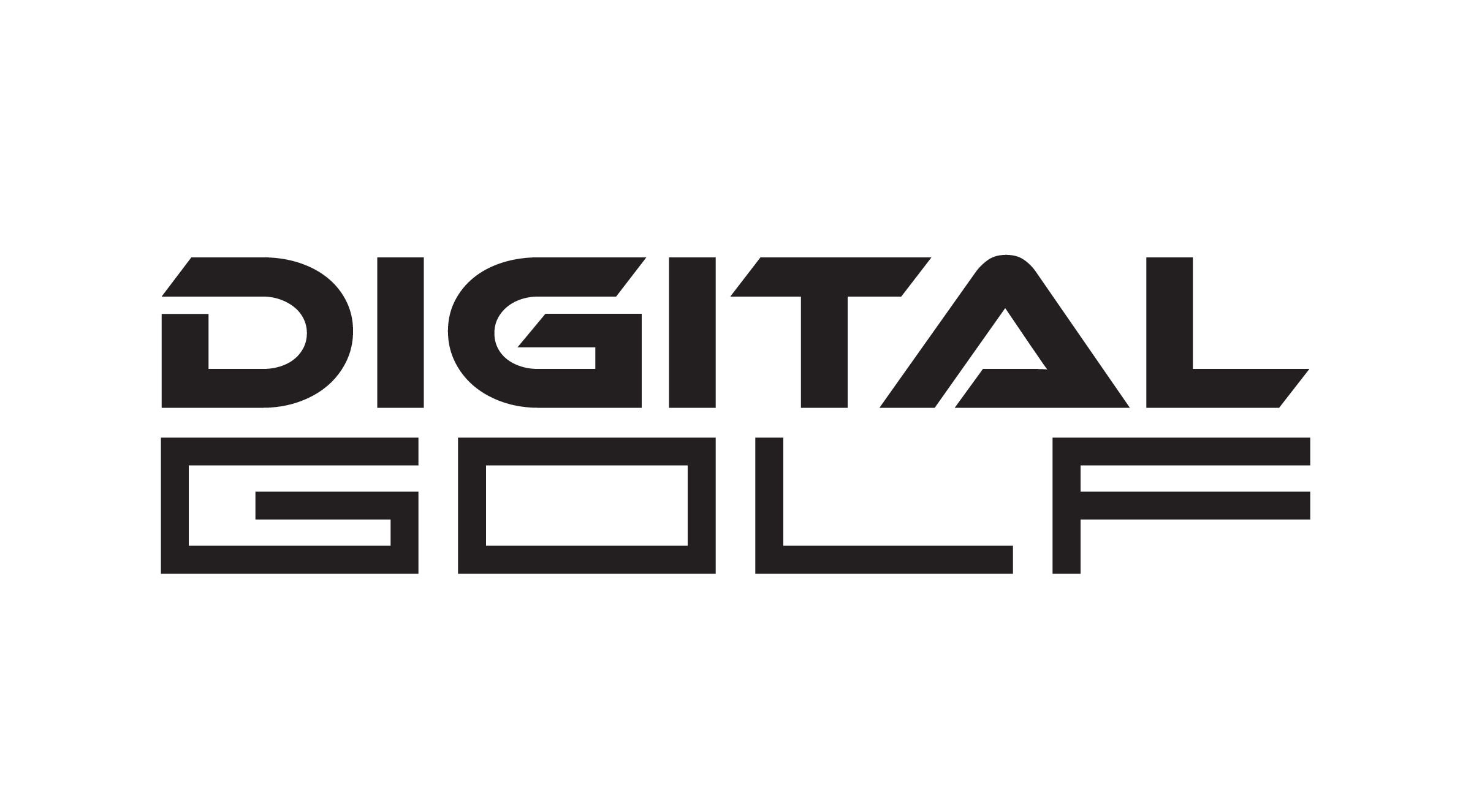 Digital Golf
Digital Golf features Canada's largest Curve screen simulator, which provides an immersive, accurate and realistic indoor golf experience unlike any other. Powered by a patented 3D, high-speed camera & tracking system, the simulator delivers ball and club data on any type of shot, regardless of speed, spin, or launch angle. Shots are then replicated using advanced flight and terrain physics allowing you to see and play the shot as if you were outdoors. The result is the most realistic indoor golf experience possible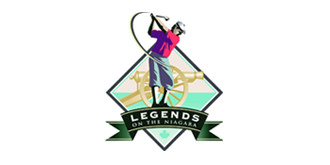 Legends on the Niagara
Featuring two 18-hole championship courses built on an old War of 1812 battlefield; Battlefield and Ussher's Creek. The Battlefield course boasts a decided links look and a mixture of holes that allows golfers to experience the generous rolling fairways and greens, however also offers a mixture of fairways bound by dense forest and brush. With its thick stands of deciduous trees and strong contours, Ussher's Creek looks like a classic parkland course.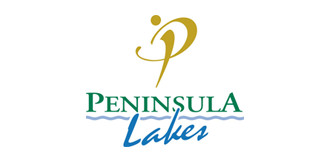 Peninsula Lakes
Carved from the remains of an old sand and gravel quarry, Peninsula Lakes Golf Club is considered by many the "Jewel of Niagara". Designed by legendary Canadian Architect, Rene Muylaert, Peninsula Lakes Golf Club has been recognized by Golf Digest as a four and a half star facility.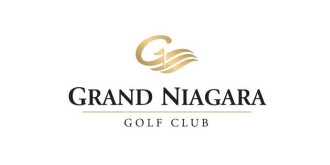 The Grand Niagara Golf Club
Designed by world-renowned golf course architect Rees Jones, Grand Niagara Golf Club is ranked as the number one public golf course in the Niagara Region and a top 50 public course in Canada. When you're ready to step up to a new calibre of golf, step up your game here.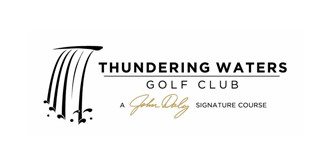 Thundering Waters
John Daly's first "Signature" golf course in Canada. The golf course features the high risk-reward style of John Daly to enhance the excitement for players of all skill levels.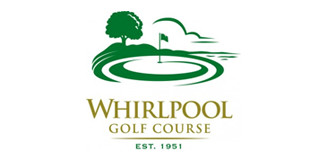 Whirlpool Golf Course
A historic favourite designed by Stanley Thompson. The Whirlpool Golf Course is one of Canada's most highly rated and renowned public golf courses. It is owned and operated by the Niagara Parks Commission and is located in a spectacular setting against the backdrop of the Niagara River Whirlpool and Gorge.