Located in the heart of the casino, the Splash Bar is an invigorating destination that fuses the elements of a relaxed setting with high energy ambiance.
Splash Bar lets you unwind while you watch the biggest games on elevated high-definition TV's during sporting events, and then enjoy the excitement of the gaming floor after the game's final whistle.
Location
Casino Floor
---
Cuisine
Beverages Only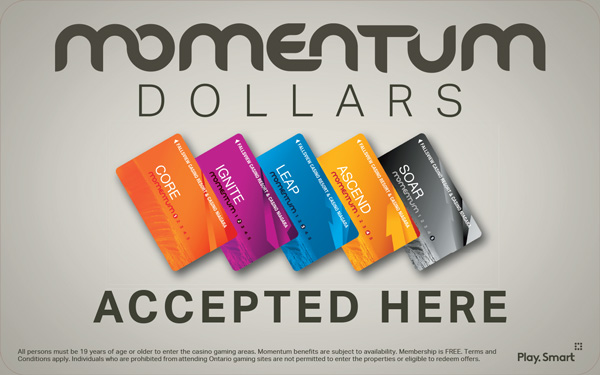 Must be 19 years of age or older to enter.