Backyard BBQ

Thursday, May 18th 2023
&nbsp 3:00pm

Weekly until Thursday, August 31st 2023

Weekly until 08/31/2023



OUTDOOR FOOD & DRINK MARKET
EVERY THURSDAY THIS SUMMER!
May 18 - August 31
3PM – 10PM
Join us outside in our Backyard!
Free Live Entertainment Outside
Delicious Food & Drink Selections with a Licensed Area
Scenic atmosphere of the Falls
All ages welcome!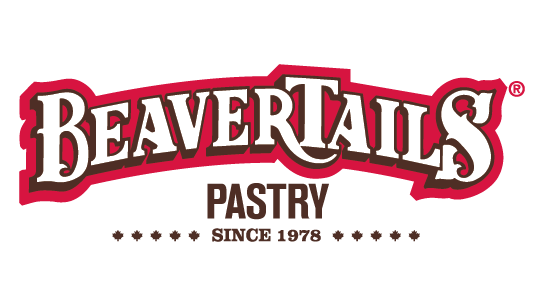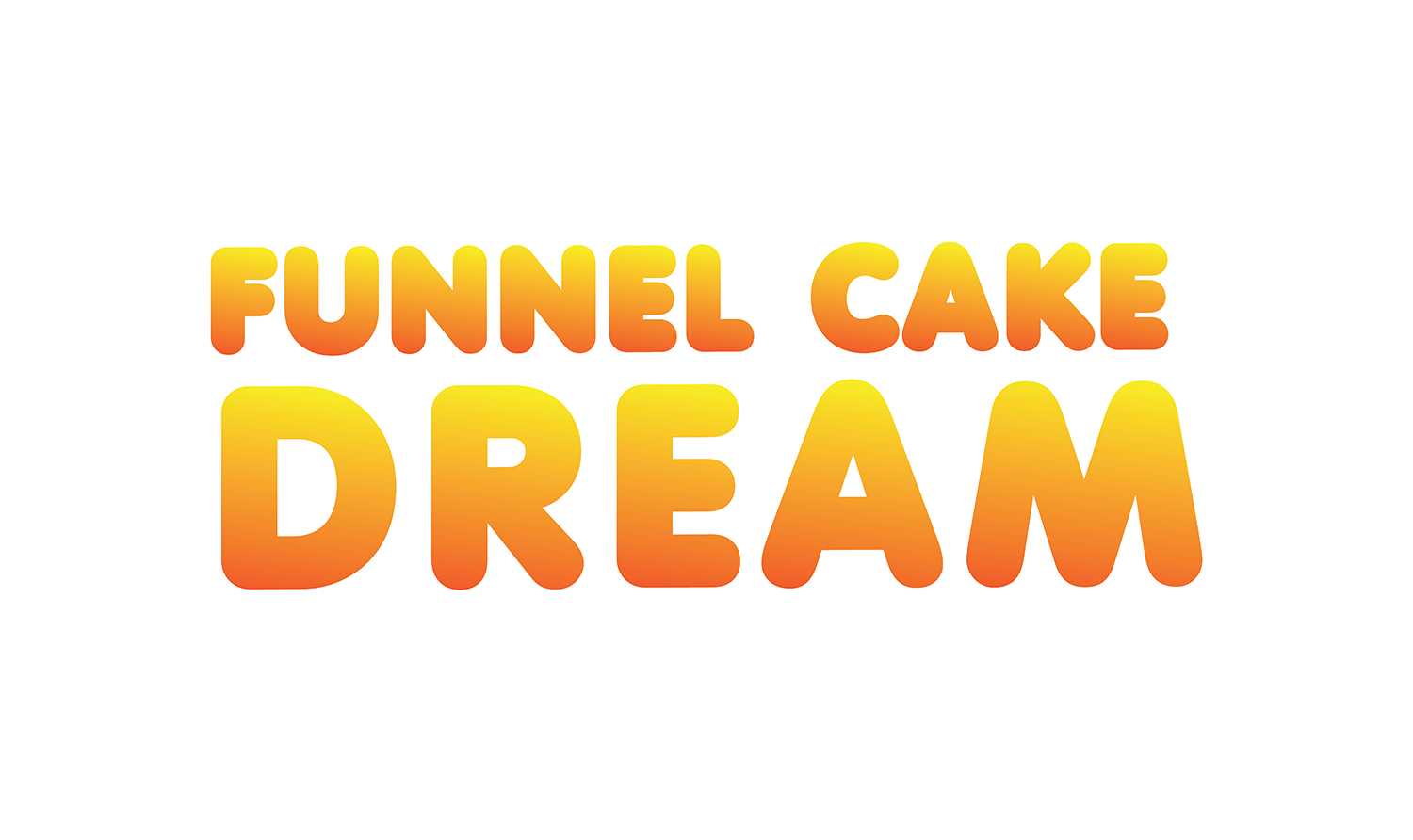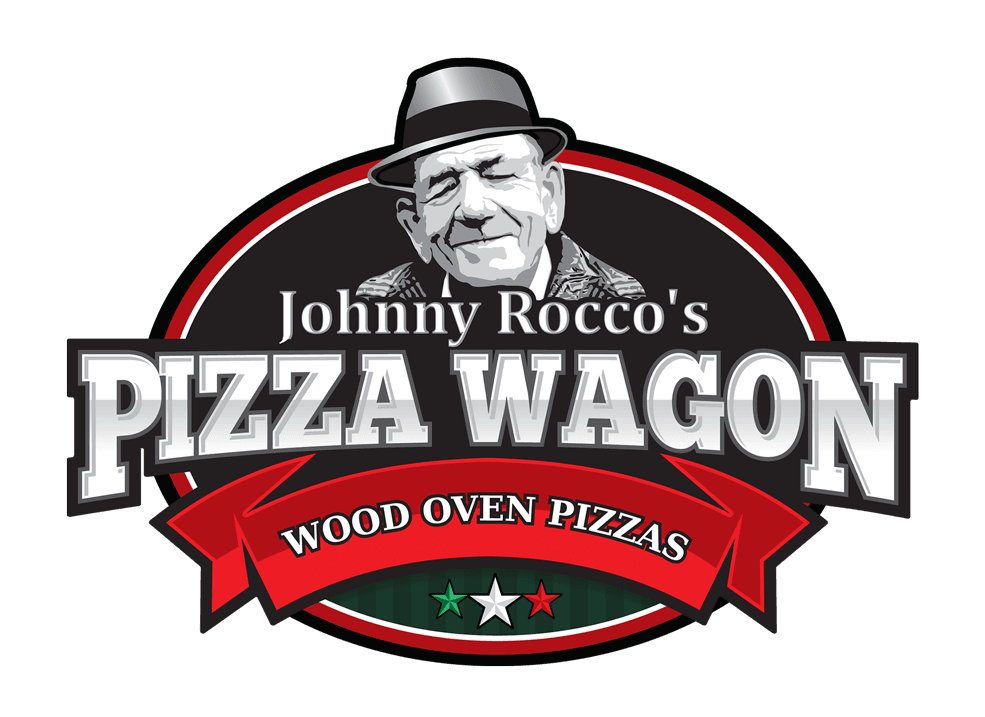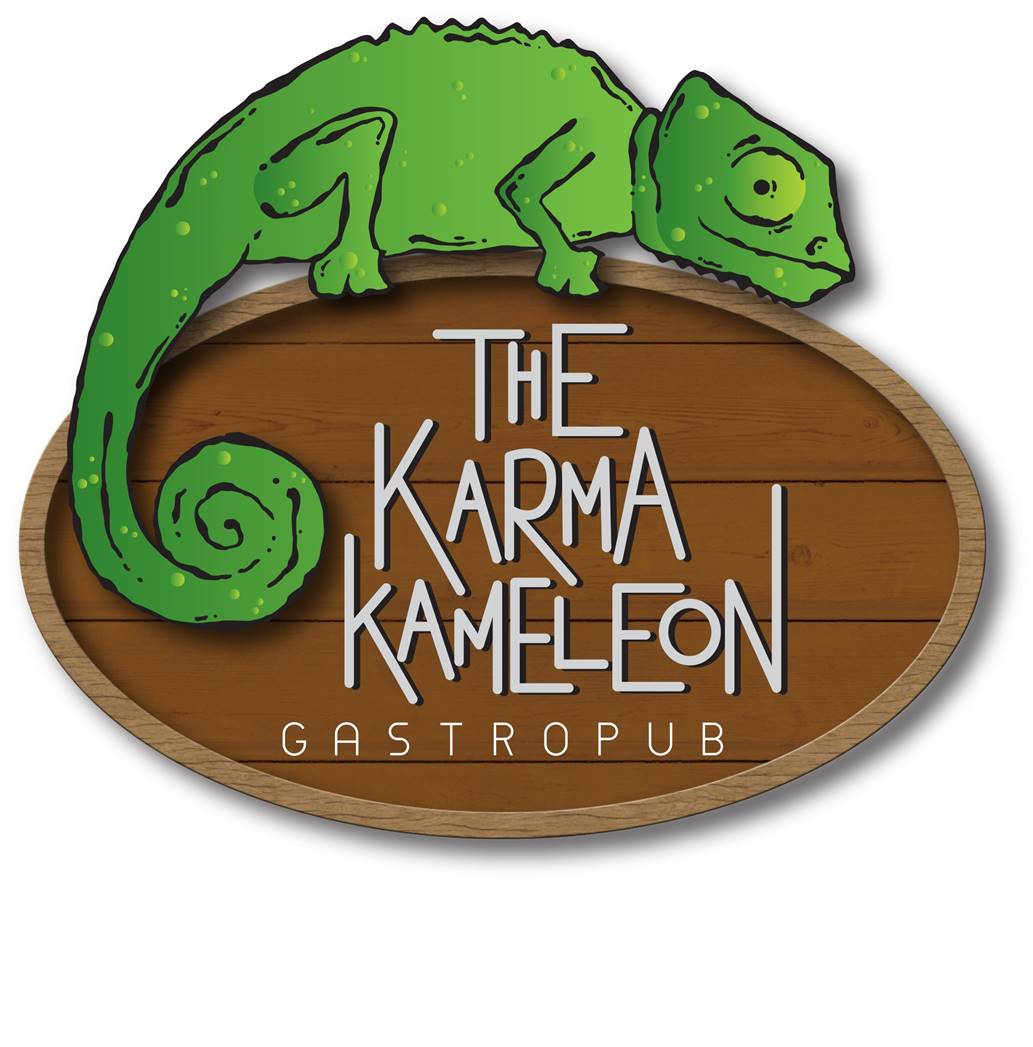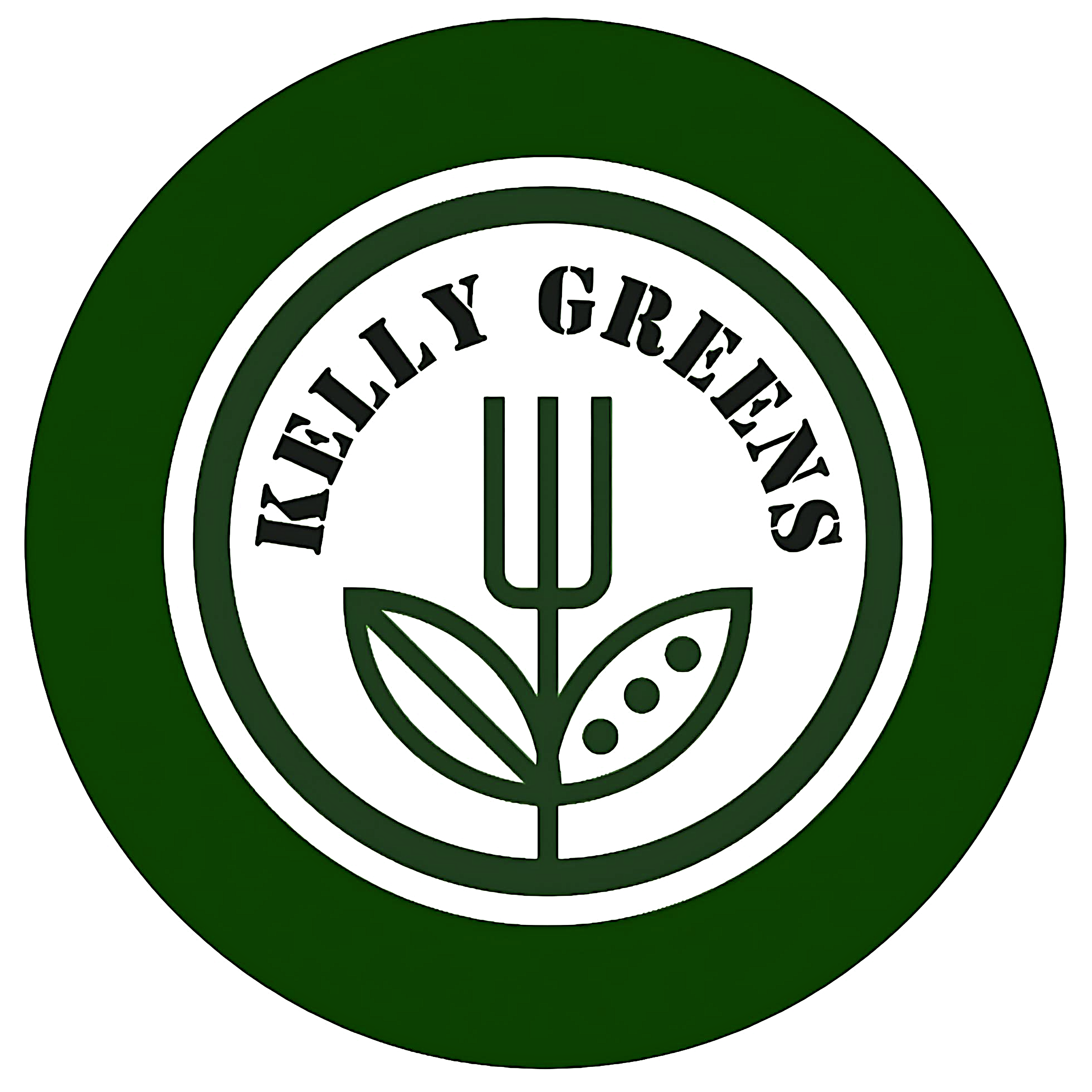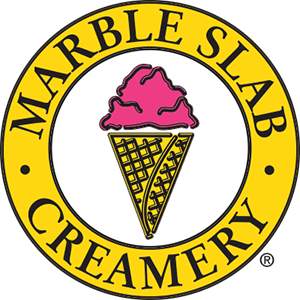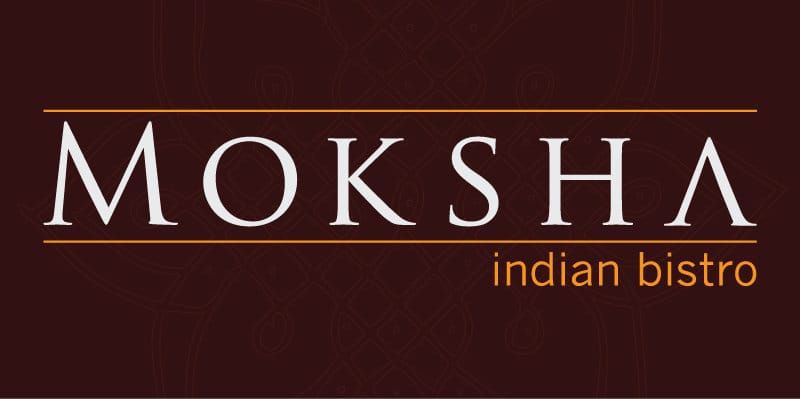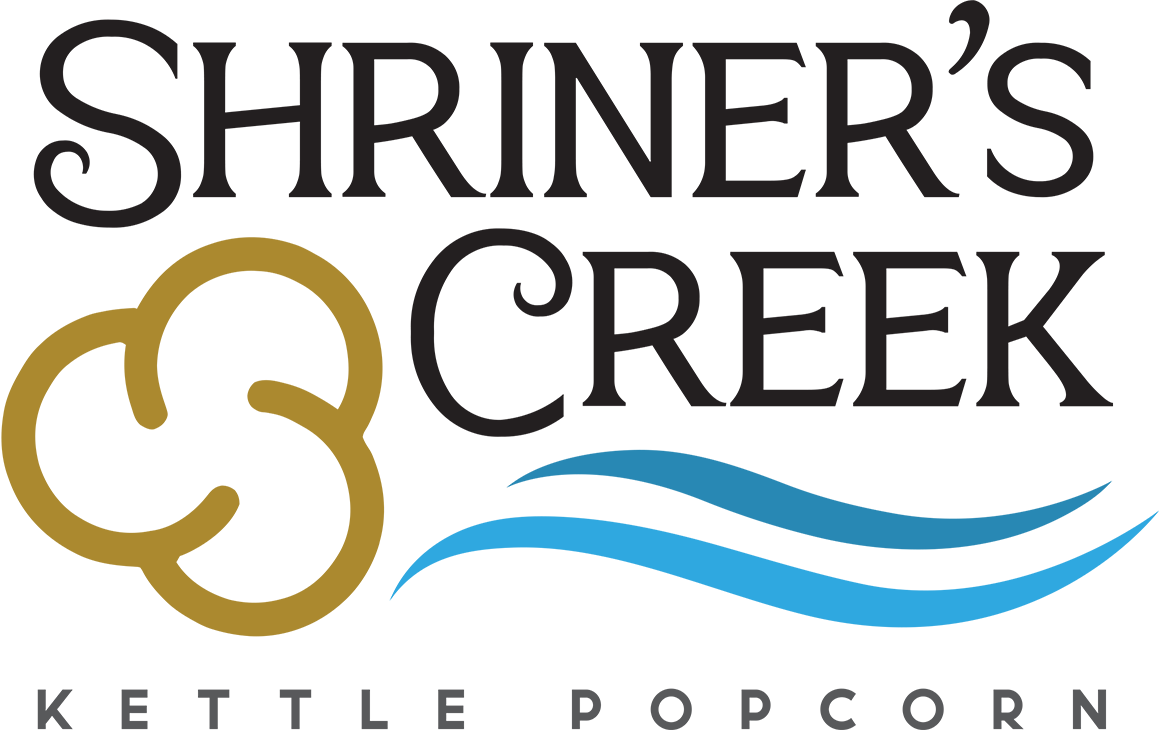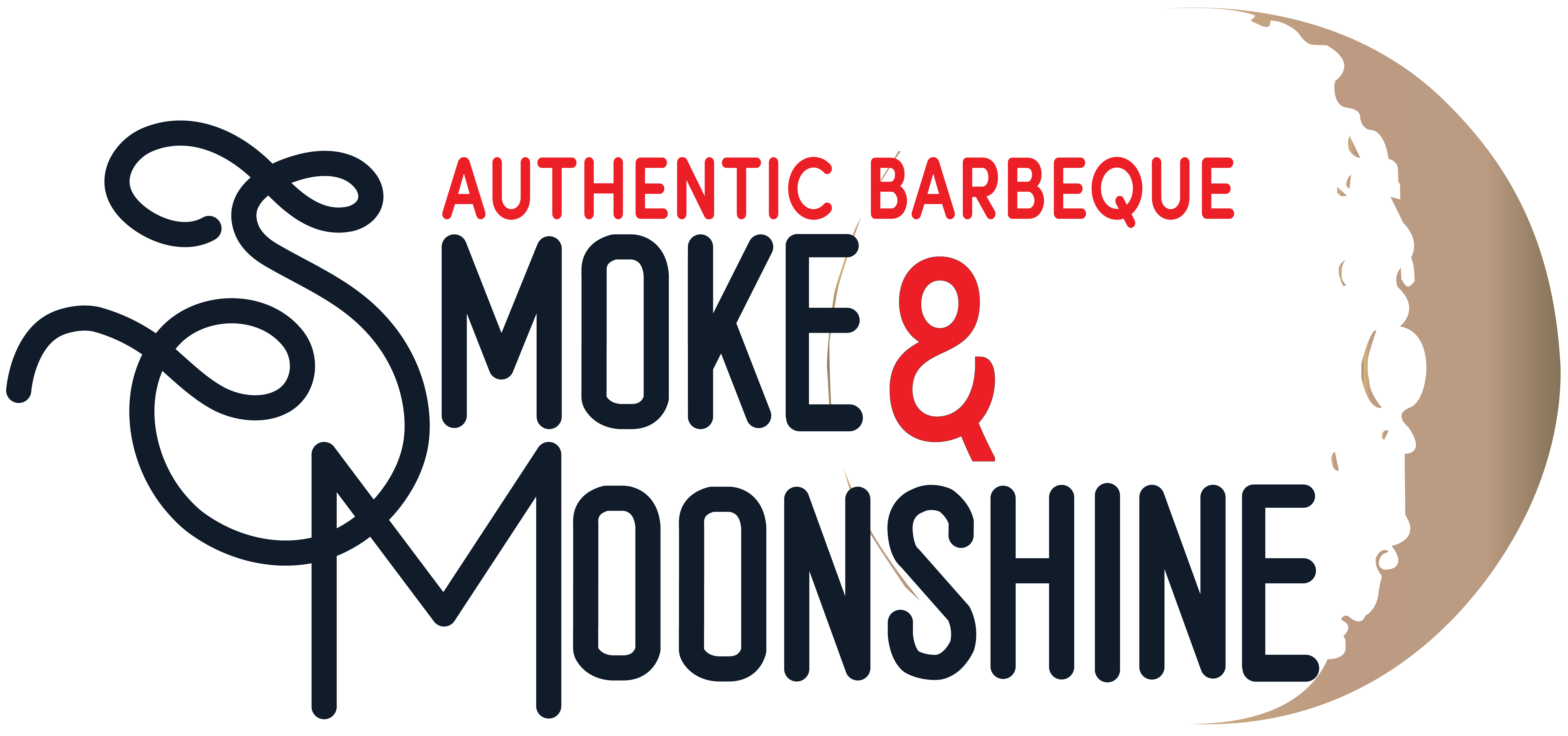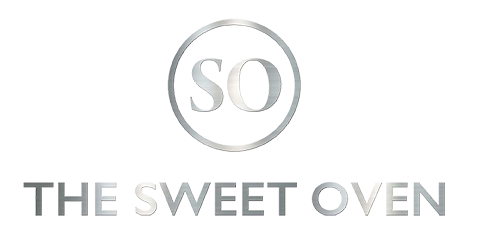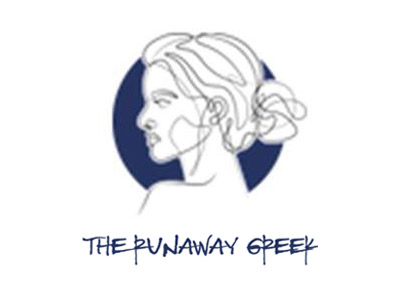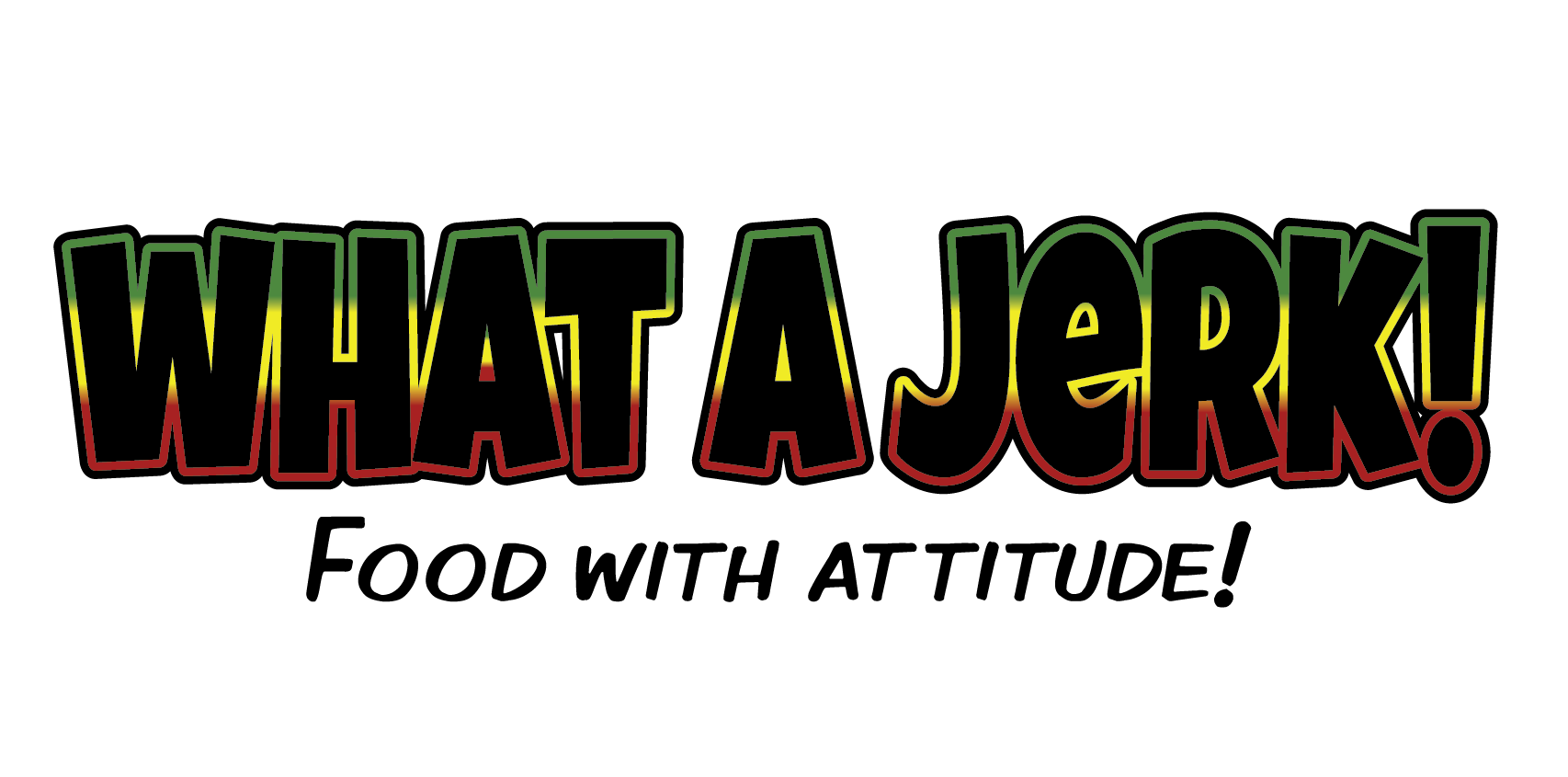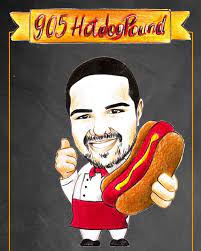 MUSIC BY:
Corey Cruise • Embrace
J.R. Hardy Duo • Jasmine T • Jessie T
Lisette & Tyler • Serena & Nick • Walter James Duo